A blue inspector at InspectorBlues.com
Well guys, some of your have already had this happen. My last day with Cherokee County will be 12/31/2009. It has been lots of fun with the building department. I would give anything to meet the county marshal on some illegal construction.
I'm feeling a little blue, but I have been very blessed. I'm by no means wealthy, but this is not going to cause me to be homeless.
I will be moving/downsizing from this house in Bartow County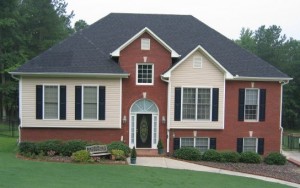 To my new old house built in 1890 in Cherokee County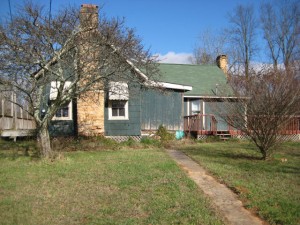 Just kidding. My wife told me she would never live in it. I kinda like this old house.